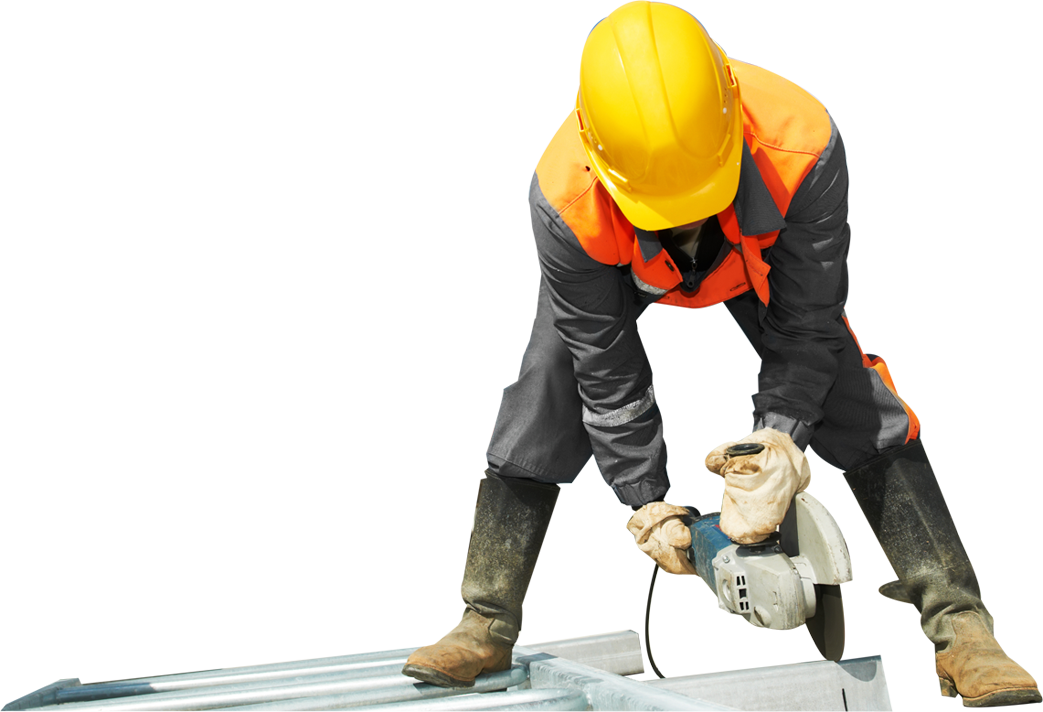 ABOUT QC CAPITAL SOLUTIONS
QC Capital Solutions, a division of QCHI, provides Factoring as a favorable alternative for small to medium-sized companies that need cash flow. Unlike banks that collateralize loans based on available assets, QC Capital Solutions provides Factoring services, which is the purchase of invoices at a discounted amount. Cash can then be used to stock up on inventory, buy or lease additional equipment, take advantage of suppliers' discounts, fulfill tax obligations, meet payroll or to satisfy virtually any other business need. HOW WE HELP
QC Capital Solutions' mission is to provide working capital to small and medium-sized businesses through invoice Factoring and other finance alternatives.
THE FACTORING PROCESS
Our Factoring services can provide funds with an overnight ACH transfer.
Same day wires are also available.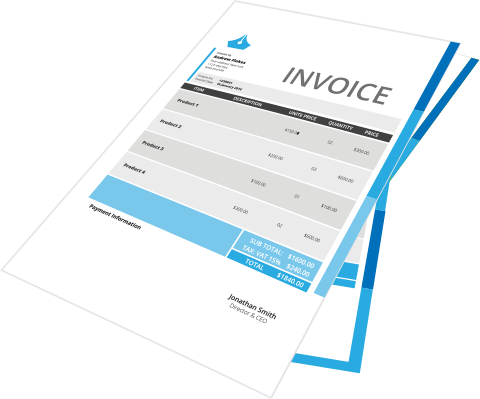 BENEFITS OF WORKING CAPITAL
Improve cash flow

Finance rapid sales growth

Meet tax and payroll obligations

Purchase or lease needed equipment

Stock up on inventory or raw materials

Take advantage of supplier's discounts

FACTORING IS OPTIMAL FOR BUSINESSES WITH
Companies as clientele (B2B)

Monthly invoices ranging
from $25,000 to $2,000,000

Service-based industries

A lack of availability to traditional bank financing

B2B invoices, no consumer receivables