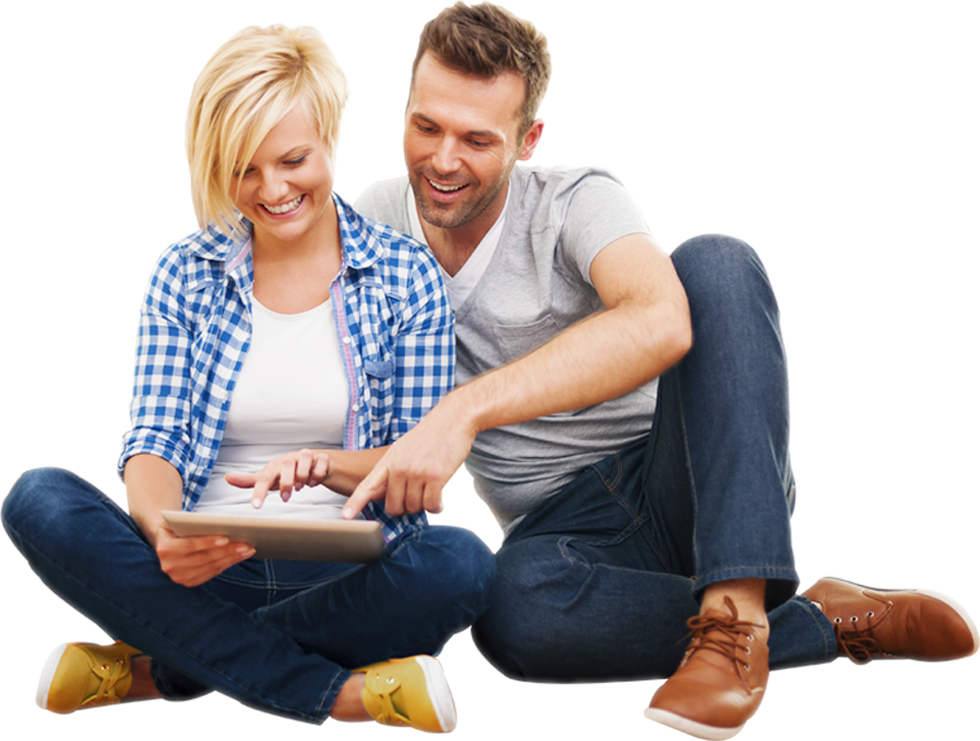 QCHI operates the Speedy Cash brand in Canada. Founded in 1988, Speedy Cash operates twenty store locations and online lending across Canada by providing convenience, friendliness and integrity. We strive to be the leading payday lender in the communities we serve. Our payday loans and cheque cashing services deliver immediate solutions to our valued customers. It is our mission to empower you with the ability to live your life the way you want, when you want. HOW WE HELP
Speedy Cash offers personal loans and cheque cashing in stores and online in Canada. Customers can complete a simple application and get their money fast upon approval.
THE SPEEDY CASH ADVANTAGE
Loans up to $1,500.
No credit checks.
Apply in-person or online from any location.

WHO WE HELP
Speedy Cash provides consumers that have less-than-perfect credit easy and convenient access to payday loans. Speedy Cash can help underserved customers get the cash they need without a credit check.
Alberta
British Columbia
Northwest Territories
Nova Scotia
Nunavut
Saskatchewan
Yukon